Introduction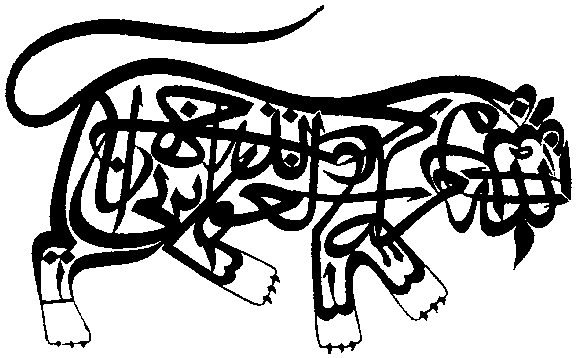 This short introduction to the Arabic language is intended for young people, ages 8 - 18. Anyone is free to use it, naturally, but it is my hope to inspire young people to pursue the study of Arabic, as it is such an important and fascinating world language.
Arabic is the 4th most spoken language in the world, is one of the 6 official languages of the United Nations, and is the language of a rich and influential world culture. Not enough English speakers are learning Arabic. True, it is more challenging than Spanish, French or even Russian, and for this reason it is a language best undertaken by the puzzler, the persistent and the inspired. Are you any of these?
Background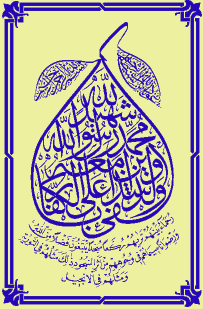 My personal interest in Arabic began when I was a child and my father returned from a 6 month trip to Morocco and Tunisia. He brought home beautiful and colorful dolls, slippers, headdresses, books of architecture and calligraphy, and most of all, tales of a way of life so amazingly different from our own. I immediately fell in love with the calligraphy and the architecture and promised myself that one day I would learn to read and write Arabic.
Now I am a grown up lady raising children of my own and only in the past few years have I finally gotten around to studying Arabic. I'm still a beginner and I expect the journey to be a lifelong one, but I hope others will take up Arabic sooner in life than I did and put it to good use.
Start your exploration by clicking on the links below! Assalaamu 'aleikum!